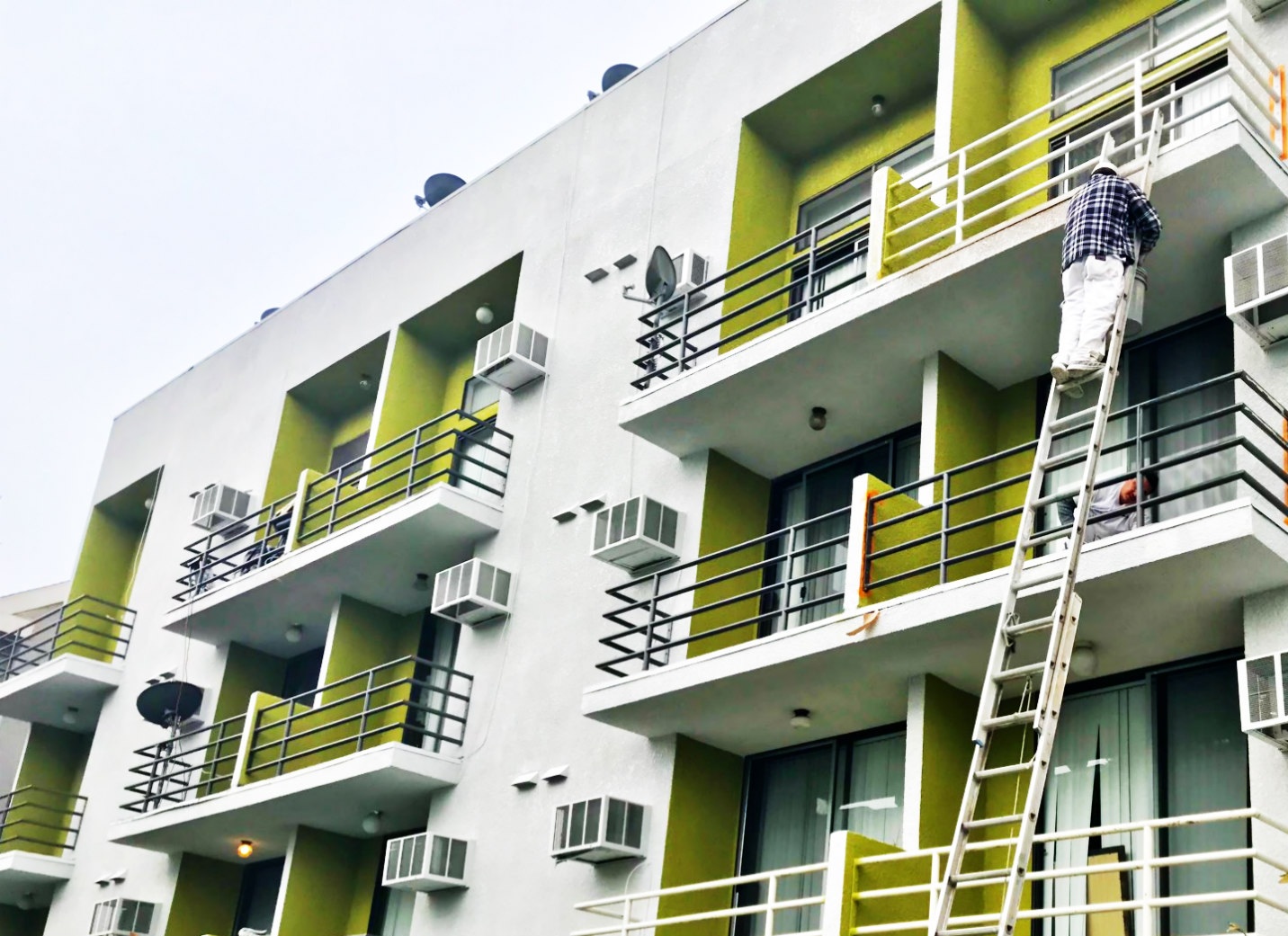 It's more than just painting to us
Our mission is simple, but profound; to deliver exemplary and sustaining results ensuring you are satisfied.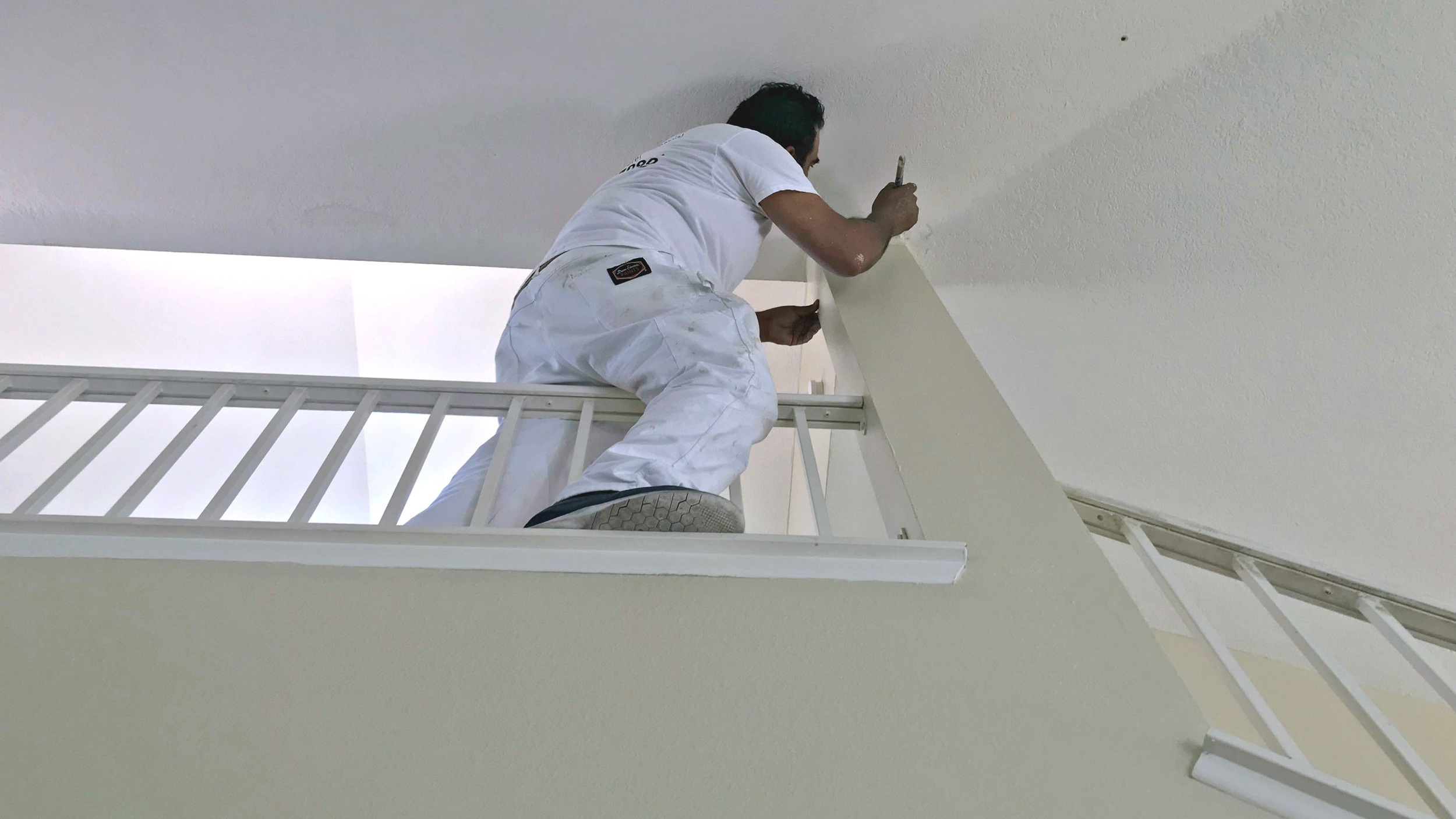 With over 30 years of experience, Ramiro Ramos leads every successful project to completion.
Diligent and a master to his craftsmanship, Giant Painting was created to execute every small and big game-plan.
Giant Painting is a family-owned business located in the middle of the San Fernando Valley. Beautifying commercial and residential properties in Los Angeles and greater surrounding areas.