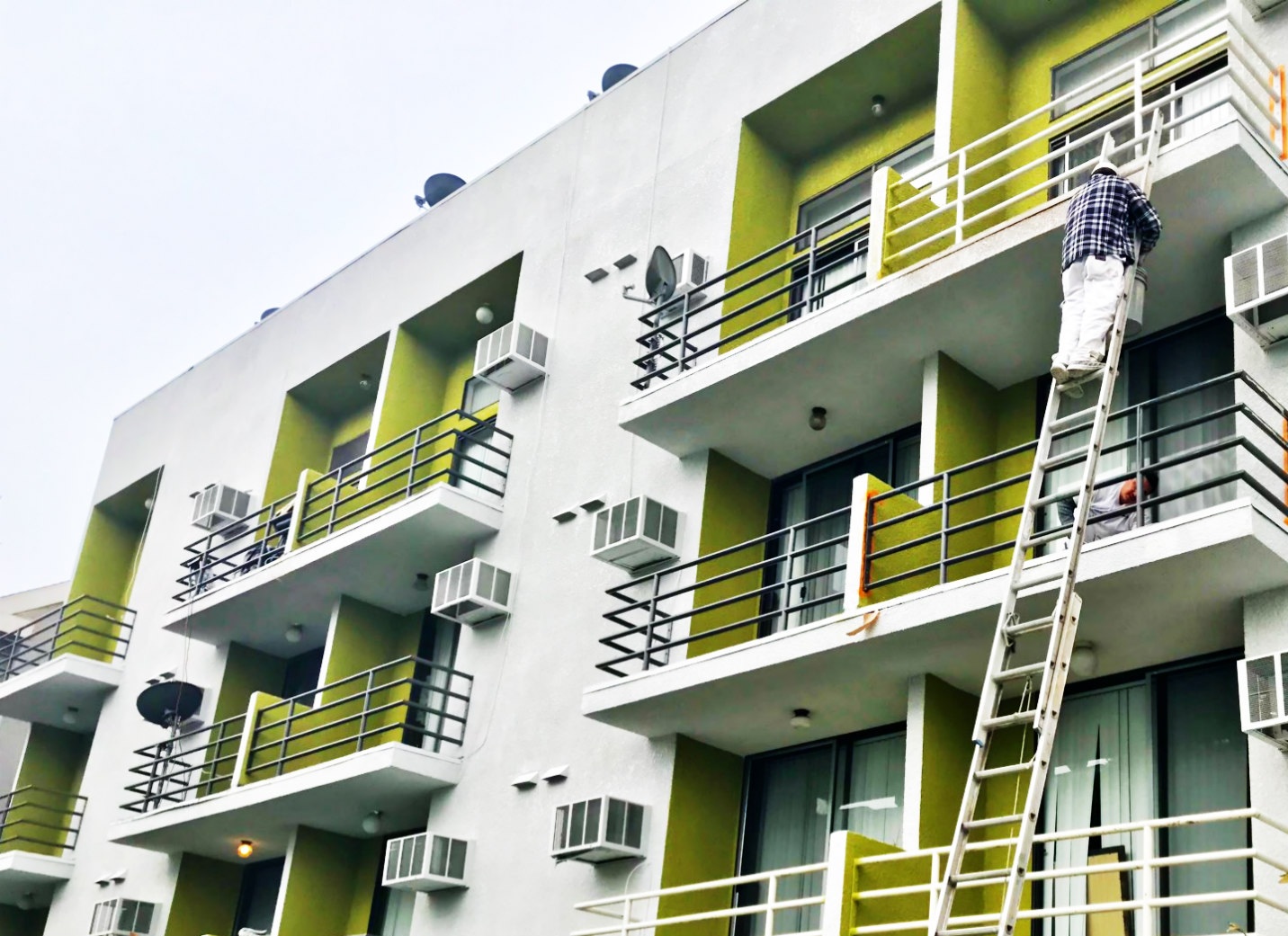 It's more than just painting to us
Giant Painting is a family-owned business located in the the San Fernando Valley. We provide commercial and residential painting services in the San Fernando Valley to the greater Los Angeles and surrounding areas.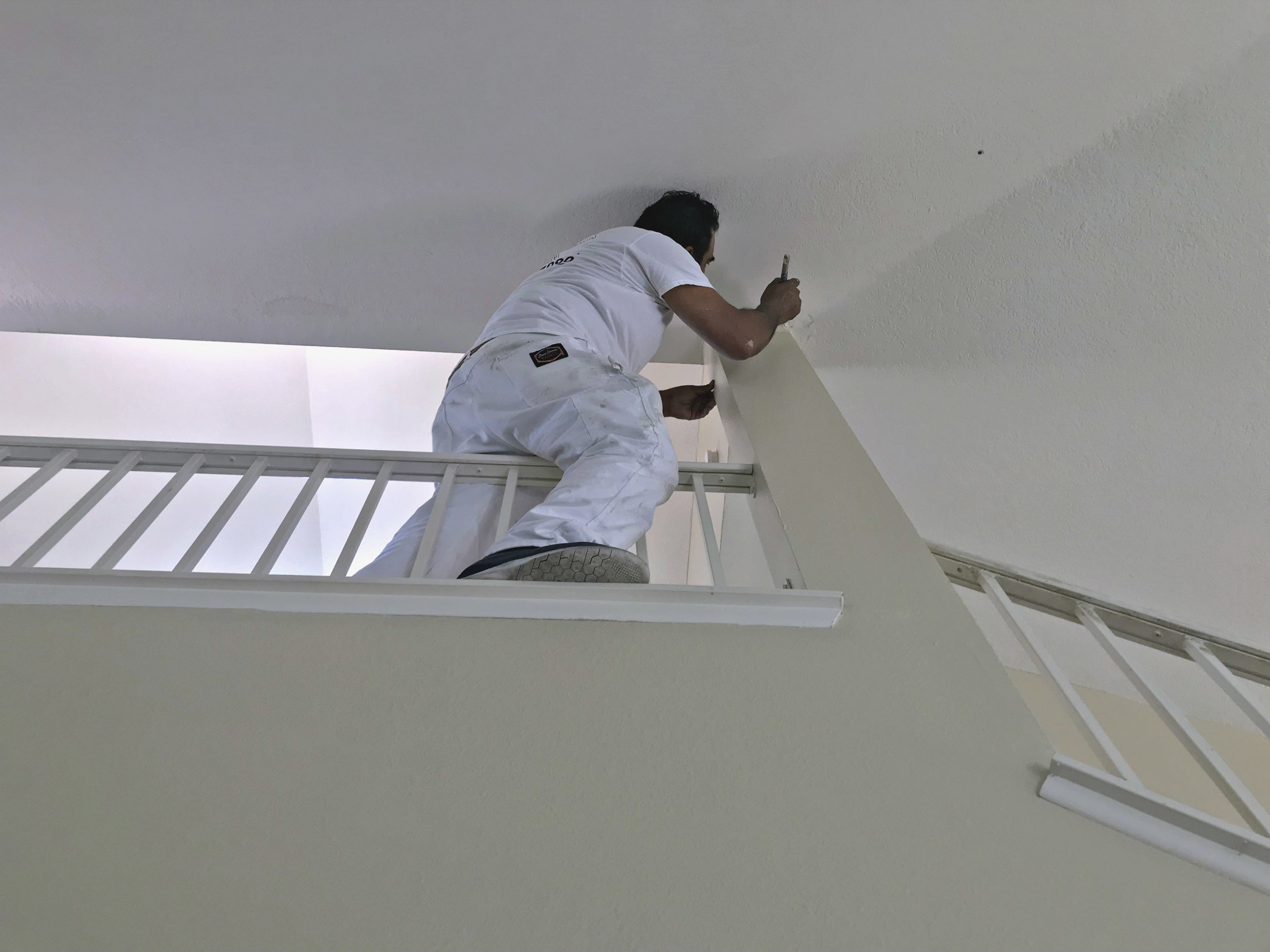 With over 30 years of experience, Ramiro Ramos leads every successful project to completion.
Diligent and a master to Ramiro's craftsmanship, Giant Painting was created to execute every small and big game-plan. Our full-time team of skillful painters are devoted to attain a reputation and showcase exceptional results.